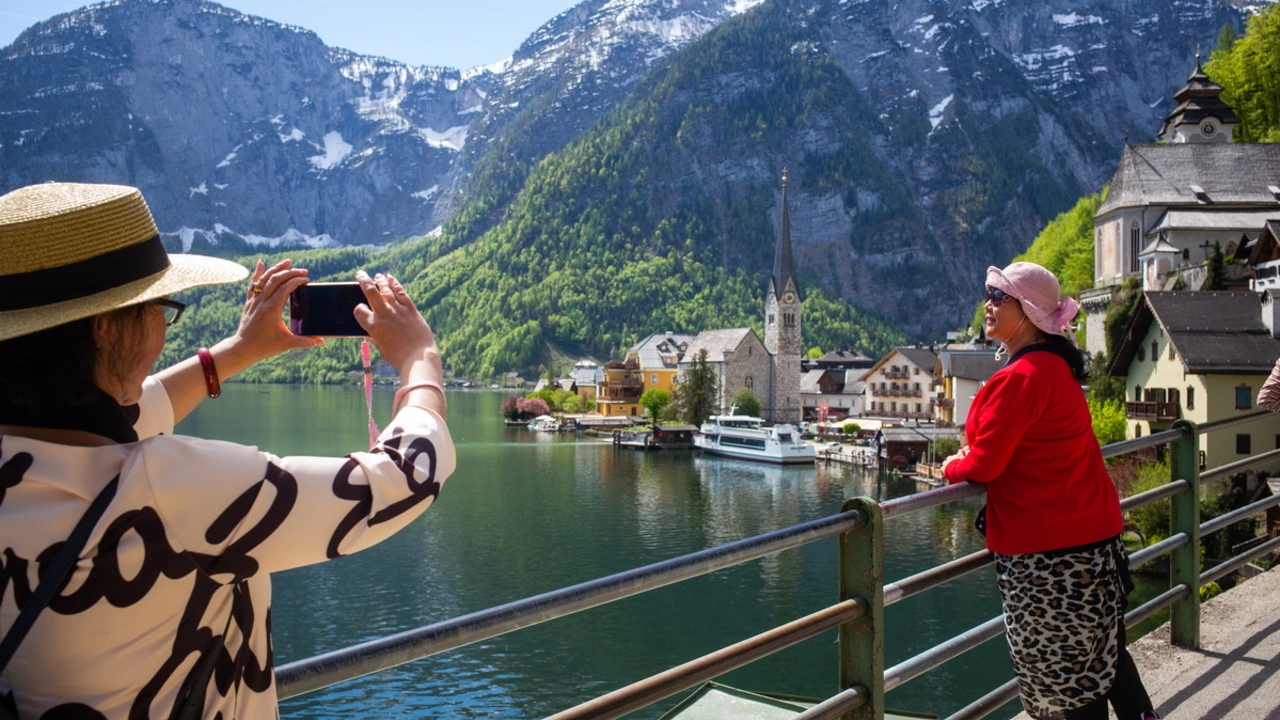 What are some fun activities to do in San Diego?
Exploring the World-Famous San Diego Zoo
One of the must-do activities in San Diego is visiting the world-renowned San Diego Zoo. This isn't just any ordinary zoo. With over 3,700 animals of more than 650 species, it's a global leader in animal care and conservation. Spend a day exploring the various exhibits, from the Panda Canyon to Elephant Odyssey. Don't miss out on the Kangaroo Bus that offers four hop-on/hop-off stops throughout the Zoo.
For a more immersive experience, consider booking a special tour. The Behind-the-Scenes Tour lets you visit off-exhibit areas, meet the zookeepers, and learn about the zoo's conservation efforts. If you're visiting with kids, they'll love the children's zoo where they can get up close and personal with some friendly animals.
Thrills and Spills at SeaWorld San Diego
SeaWorld is another iconic San Diego attraction that promises endless fun for the whole family. The park combines marine life exhibits, thrilling rides, and spectacular shows into one unforgettable experience. Watch mesmerizing performances by killer whales, dolphins, sea lions, and more. Explore the aquariums filled with fascinating sea creatures, from sharks to exotic fish.
If you're a thrill-seeker, you'll love the roller coasters and water rides. For younger visitors, there are plenty of kid-friendly rides and attractions. After a day of fun, dine at one of the park's restaurants and enjoy a breathtaking view of the bay.
Discovering the Beauty of Balboa Park
Known as the cultural heart of San Diego, Balboa Park is a must-visit. This sprawling 1,200-acre park is home to numerous museums, beautiful gardens, and historic buildings. Art lovers will appreciate the San Diego Museum of Art and the Timken Museum of Art. For science enthusiasts, there's the Fleet Science Center and the San Diego Natural History Museum.
Take a leisurely walk through the stunning Japanese Friendship Garden or the colorful Alcazar Garden. Don't forget to check out the iconic Botanical Building with its stunning lily pond. Whether you're into arts, history, or nature, Balboa Park has something for everyone.
Enjoying the Sun at San Diego's Beaches
With 70 miles of coastline, San Diego offers a plethora of beautiful beaches. Head to La Jolla Shores for a family-friendly beach with calm waters, perfect for swimming and paddleboarding. Surfers will love the waves at Black's Beach, while those looking for a quieter spot can explore the secluded Windansea Beach.
For a unique experience, visit the Coronado Beach, known for its sparkling mineral mica sand. Don't miss out on the stunning sunsets - they're a sight to behold. And if you're up for an adventure, you can even try your hand at beach horseback riding at Imperial Beach.
Shopping and Dining at Seaport Village
Located on the waterfront, Seaport Village is a charming shopping and dining complex. Browse through the unique boutiques offering everything from clothing and accessories to art and souvenirs. When hunger strikes, choose from a variety of restaurants and eateries serving everything from seafood to Mexican cuisine.
The village also hosts various events throughout the year, including live music performances and festivals. And with its picturesque views of the harbor, it's a great place for a leisurely stroll.
Boarding the USS Midway Museum
If you're a history buff, you'll definitely want to visit the USS Midway Museum. This historic naval aircraft carrier museum offers an in-depth look at the U.S. Navy's history. You can explore the flight deck, view the aircraft, and even try out the flight simulators.
Through the self-guided audio tour, learn about the ship's history and the lives of the sailors who served on it. This is not just a museum, but a true testament to the nation's naval heritage.
Exploring the Vibrant Gaslamp Quarter
The Gaslamp Quarter is San Diego's historic heart and entertainment district. With its Victorian-era buildings and modern skyscrapers, this neighborhood is perfect for a day of sightseeing. Visit the museums, art galleries, and historic sites during the day, then explore the vibrant nightlife when the sun goes down.
With over 100 restaurants, bars, and nightclubs, you're sure to find something to suit your taste. And if you're visiting in February, don't miss out on the Mardi Gras celebration, one of the biggest parties in town.
Adventuring in Torrey Pines State Reserve
For nature lovers, Torrey Pines State Reserve is a must-visit. This coastal state park offers stunning views of the Pacific Ocean, rugged cliffs, and unique Torrey pine trees. There are several trails for hiking, ranging from easy to moderate difficulty. Be sure to bring your camera - the views are truly breathtaking.
The reserve is also home to various wildlife species, so you might spot some deer, foxes, or even bobcats. And if you visit during the winter months, you might get to see the gray whale migration.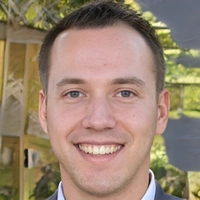 Arlo Fitzpatrick
I'm Arlo Fitzpatrick, a fashion and beauty expert with a passion for healthcare. My journey in the industry began as a stylist, but my interests led me to explore the relationship between personal style, well-being, and self-care. I believe that fashion and beauty should be accessible to everyone, and that's why I love to share my insights through writing. My articles aim to inspire readers to cultivate their own unique aesthetic while prioritizing their health and wellness.