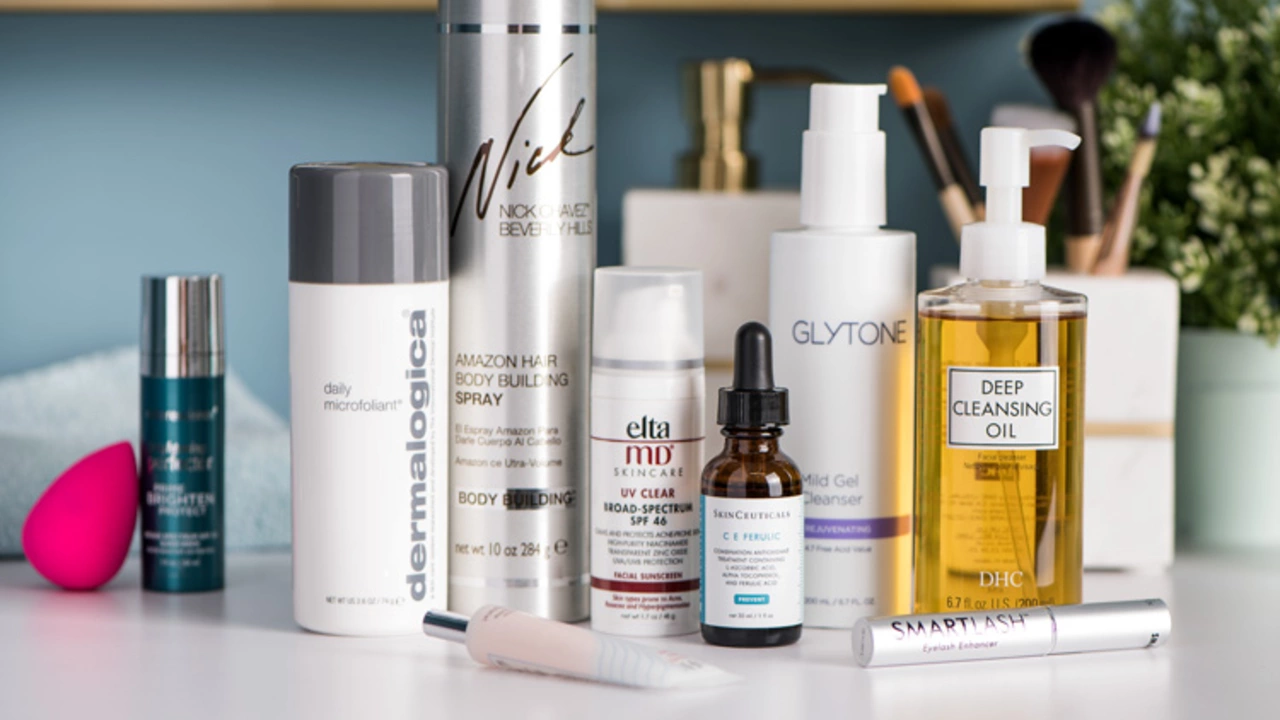 What beauty or skincare products/brands do you go for?
Understanding Your Skin Type
Before we delve into the world of beauty and skincare products, it's essential to understand your skin type. Everyone's skin is unique, and therefore, it requires different care and attention. Some people have oily skin, some have dry skin, while others have combination skin. Knowing your skin type can help you choose the right products that will keep your skin healthy and glowing. It's also important to remember that your skin type may change depending on the season, so your skincare routine should also be flexible.
Choosing the Right Cleanser
The first step in any skincare routine is cleansing. A good cleanser not only removes makeup, dirt, and excess oil, but also prepares the skin for the next steps in your routine. If you have oily skin, go for a gel-based or foaming cleanser. For dry and sensitive skin, a cream or lotion-based cleanser would be ideal. I personally love CeraVe Hydrating Facial Cleanser for its gentle, hydrating formula.
Investing in a Good Toner
After cleansing, I always use a toner. A toner can help balance your skin's pH levels and remove any residual dirt or makeup left behind after cleansing. Some toners also have soothing and hydrating ingredients that can benefit your skin. For me, the Pixi Glow Tonic has been a game-changer.
The Importance of Exfoliation
Exfoliation is an important part of any skincare routine. It helps remove dead skin cells, unclog pores, and make your skin look brighter and smoother. I usually exfoliate once or twice a week with the Dermalogica Daily Microfoliant, which is gentle yet effective.
Finding the Perfect Moisturizer
No skincare routine is complete without a good moisturizer. It helps seal in all the products you've applied and keeps your skin hydrated. For my combination skin, I use the Neutrogena Hydro Boost Water Gel. It's lightweight yet hydrating, and it doesn't leave my skin feeling greasy.
The Magic of Serums
Serums are packed with active ingredients that can target specific skin concerns. Whether you're dealing with acne, hyperpigmentation, or aging, there's a serum out there for you. I've been using the Estée Lauder Advanced Night Repair Serum, and I've noticed a significant improvement in my skin's texture and tone.
Don't Forget Your Eyes
The skin around our eyes is thinner and more delicate, and it's usually the first area to show signs of aging. That's why I always include an eye cream in my skincare routine. The Kiehl's Creamy Eye Treatment with Avocado is my go-to. It's hydrating and doesn't irritate my eyes.
Protecting Your Skin from the Sun
Sun protection is a crucial part of skincare. It can prevent premature aging and protect against harmful UV rays. I always apply a broad-spectrum sunscreen with at least SPF 30, like the La Roche-Posay Anthelios Melt-In Sunscreen Milk, before stepping out into the sun.
Exploring the World of Face Masks
Face masks are a great way to pamper your skin and address specific skin concerns. From sheet masks to clay masks to peel-off masks, there are countless options to choose from. I love the Glamglow Supermud Clearing Treatment for its purifying and clarifying benefits.
The Role of a Healthy Diet and Lifestyle
Lastly, remember that what you put inside your body can also affect your skin. Eating a balanced diet, staying hydrated, getting enough sleep, and reducing stress can significantly improve your skin's health and appearance. I firmly believe in the adage, "You are what you eat."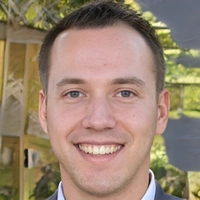 Arlo Fitzpatrick
I'm Arlo Fitzpatrick, a fashion and beauty expert with a passion for healthcare. My journey in the industry began as a stylist, but my interests led me to explore the relationship between personal style, well-being, and self-care. I believe that fashion and beauty should be accessible to everyone, and that's why I love to share my insights through writing. My articles aim to inspire readers to cultivate their own unique aesthetic while prioritizing their health and wellness.